What's on in Gold Bar
News in and around Gold Bar!
Free Community Swim!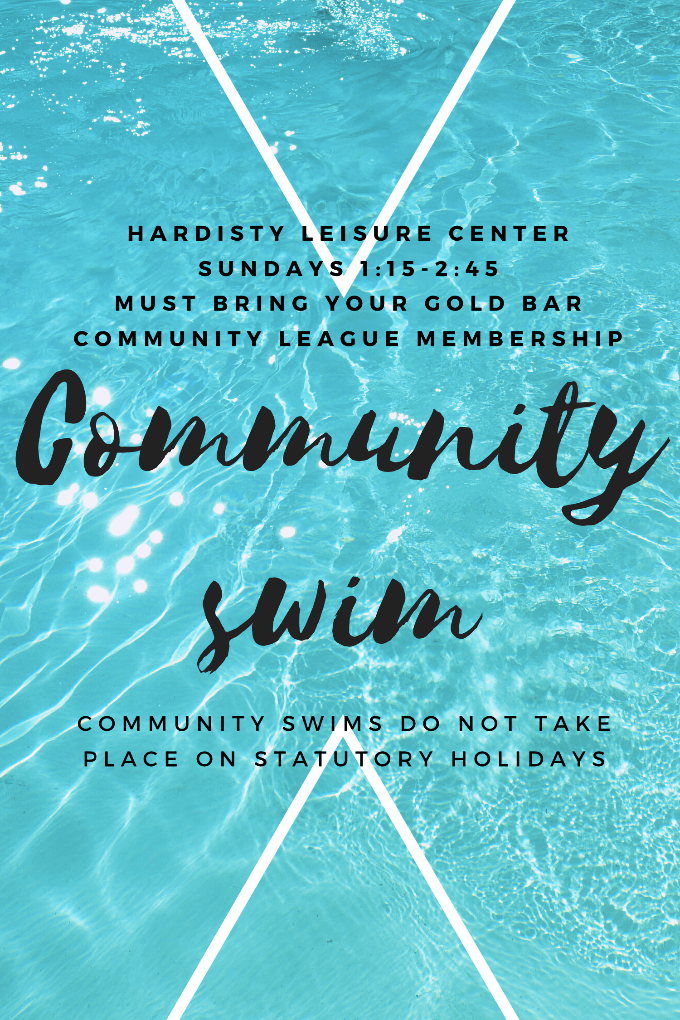 Need a Tool? Edmonton Tool Library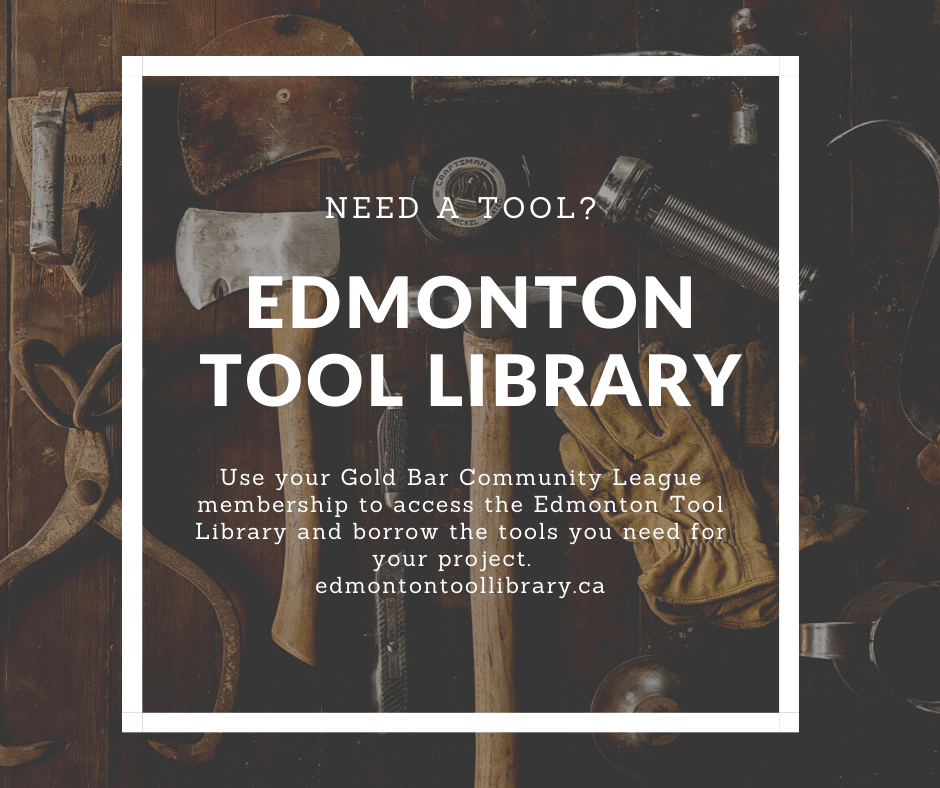 Yoga at Gold Bar Community Hall
Monday's 11:00 am - 12:00 pm, 
Wednesday's 8:15 - 9:15 pm, 
Sign up to pay $10 per class for as many classes as you like
Drop in pay $12
Try one class free
Each class has a theme that is designed to allow you to move at your own pace and level and include: being present to start with grounding and calming the mind, warm up with stretching move to standing postures then back to the mat for relaxation.
Various yoga postures are sequenced to work together often focused on releasing tension in the common areas, neck shoulders, lower back and hips.
Working to increase strength and stability in the body.
Harmony and rejuvenated energy with an improved mood and clarity of mind awareness.
Pranayama breathing, visualization and meditation are added and used in combination with each class theme. Themes are also based around the season. Look for updates on Gold Bar Facebook page and the community's website.
Thank you so much for your interest and participation in our yoga program.
Please feel free to reach out to me with any questions or comments.
Namaste,
This email address is being protected from spambots. You need JavaScript enabled to view it.
Please note:
Arrive a few minutes early to sign a waiver first class. It you are under 18 your parent or guardian will need to sign prior to participating.
Bring your own mat and any other items you like to use such as blankets.
We have foam blocks and some straps available.
Mom and Me Fitness Class
Mom and Me class is held on Monday and Thursday mornings from 930-1030am. All babies and kids are welcome to come, I bring a big bin of toys and the moms usually workout around the kids. We do a combination of cardio and strength with a special focus on pelvic floor for a full body workout. I always give low and high impact movements to make the workout safe for the postpartum body, everything can be modified! Kids are not a requirement to join, you're more than welcome to come! (just know there are kiddos around)
Come check it out! you'll be glad you did!
Contact Lisa to register or with any questions. Facebook.com/lisashortenfitness or email This email address is being protected from spambots. You need JavaScript enabled to view it.
---
Lisa is a AFLCA certified instructor who specializes in strength training and pre/postnatal with years of experience.  She is passionate that all people no matter the shape, size or age, find a way to move their bodies that they enjoy.  She loves things that bring people together and build community, it seems sweating together once or twice a weeks seems to do that!  She is an easy going and chill person, who can create a challenging workout for anyone! 
She has 3 kids and lives in the neighborhood, you will often find her in the ravine to unwind and connect with nature, biking and cross country skiing.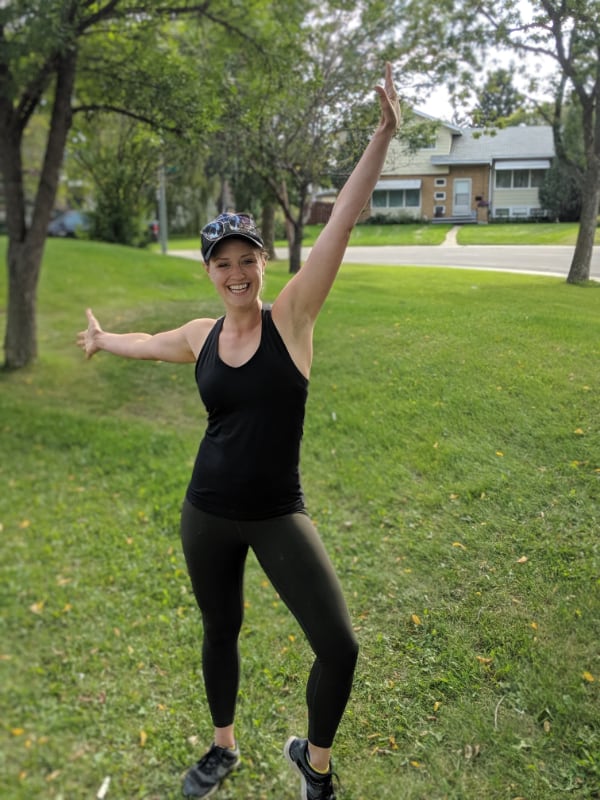 Gold Bar Preschool
Gold Bar Preschool is a parent cooperative that offers small class sizes located in Gold Bar Elementary School- 10525 - 46 street. We run a child-led curriculum focusing on early literacy, STEM, art, sensory exploration and dramatic play- all in a fun interactive way!
We are accepting registration for 3 and 4 year olds. Two sessions are available to attend; M-W-F and T- Th classes running 9:00 - 11:30am.
For more information or for a registration form, please call Lindsay at 780 708 3461 or email This email address is being protected from spambots. You need JavaScript enabled to view it.